Internal Connecting Pin – Double Length
A longer version of the internal connecting pin.
Used when more than one layer of modules is needed, for pontoons and platforms requiring increased buoyancy or where steps are incorporated.
Long connecting pins are threaded and work in exactly the same way as the shorter standard internal connecting pin.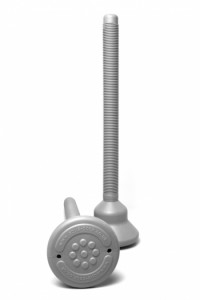 previous
next